>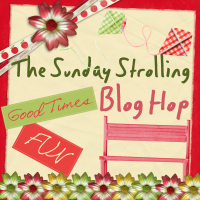 In Other News:
<
Not sure what to say about this ensemble -- this is what she was wearing when I came home from work last night! Brian has good taste -- USUALLY -- don't know what possessed him to create this *look*?!?! His defense: It was on the hanger together! Which I find hard to believe seeing how the pants are actually pajama bottoms!!! *shakes head*
My contribution is the gloves and hat which are courtesy of Target's lovely $1 bins! LOVE them for *missed you* goodies after a long day at work when I am feeling uber guilty for being gone nine hours away from my little girl! Super fun AND cheap for dress-up!
Happy Sunday!
Oh yes -- I really want to welcome and thank all of my new followers!!! I appreciate your comments and the time you take to read my silliness. I may not respond to every comment but I do read them and LOVE, LOVE, LOVE them dearly!!!
xxoo!
♥cyn♥