Spreading the L♥VE!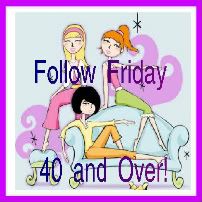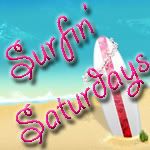 Ummm is it just me or is BloGGer a little wonky again???
***Update****
Apparently BloGGer IS wonky -- an issue with GFC?? So I cannot *follow* until this issue is resolved. Which I will asap!
I am also having issue on occasion with posting comments which REALLLLLLY irks me -- I am not ignoring my favorite reads; promise!
Sorry!
I swear -- ever since the "upgrade" a week or so ago -- things have been outta sorts around here...
DRATS!